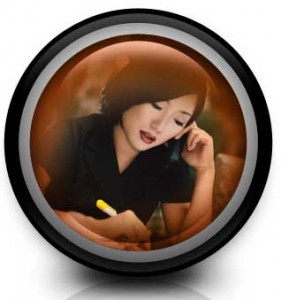 Of course there are any number of things to consider prior to filing for divorce. Here are a few key items to reflect upon.
1) The great majority–perhaps as high as 95%–of all divorce cases are settled before going to trial. Many cases are resolved through mediation or a joint petition for divorce in which both parties agree to all terms.
2) What are your most important long-term goals in the divorce? Before filing, create and understand your goals. This will help you to make better decisions and get where you want to go in the end.
3) Focus on what will be important in five years, not what seems hugely important now but may fade in a few years. Don't get bogged down in details, money which won't matter in a few years, or items like the stereo, computer or flatscreen TV.
4) Do you really want to represent yourself? You might think you'll save big on attorney fees, but you'll need to get all the relevant information and legal forms, and you may well miss important issues an experienced attorney will be quick to point out. At least consider hiring an attorney on an hourly basis to consult with on special issues.
5) Be Organized! Get your papers in order. Write down questions for your lawyer. Perhaps ask a trusted friend, relative, or your accountant to help you organize.
6) Look (and ask) before you leap: don't jump to conclusions or rush to a decision. It takes time to build a reasonable, fair and equitable settlement. Because you will live with the results of your divorce for the rest of your life, take your time, talk to your support network, consult with your attorney, and do not rush into things.